01/25/2023 | Regions, Middle East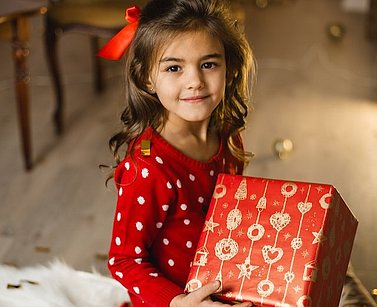 TURKEY: There are many MBB (Muslim Backround Believers) refugees stranded in Turkey, mainly from Syria, Iraq, Afghanistan and Iran. Many of them do not receive any financial help and live in abject poverty. There are 17 CM-affiliated MBB (Muslim Background Believer) churches in Turkey, which together have more than 1,000 children.
CM has been doing training of the leaders of these MBB communities for a long time, but when board members observed the children of the communities last winter, some of whom had no jacket and only bathing shoes on, the idea emerged: help must be given in this area too. So they ordered clothes, shoes and toys from Turkish wholesalers to give to the children during Christmas season. The children and parents from Arabic and Kurdish churches were overjoyed for the support they received. Please keep these families in your prayers!