04/12/2023 | Pray with us, Middle East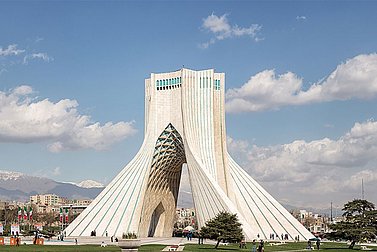 IRAN: The Religious Freedom and Intercultural Working Committee of the Swiss Evangelical Alliance SEA-RES have joined with Iranian brothers and sisters in faith living in Switzerland to call for prayer for Iran. Our Christian brothers and sisters in Iran urgently need our prayers. At the same time, we make ourselves one with all other Christians in this world who are persecuted for their faith.
All churches are invited to hold a prayer block in a worship service during the month of April. Specifically, you can play the short video and pray for the five intentions. The video and prayer points are accessible in German, French, English and Farsi.
More information